TOT's 2021 Year In Review
2021 Year In Review Highlights
2021 has been a year of change for ThermOmegaTech's®, and we would like to share with you the major accomplishments we made throughout the year in this Year In Review blog. We couldn't have done it without you!

Redesigned our website for a more user-friendly experience to navigate our electronic contract manufacturing services and capabilities.

Relocated to Warminster, PA to join our sister company, ThermOmegaTech to facilitate inter-departmental operations and communication.

New in-house resources gave us the ability to put a stronger focus on turnkey manufacturing with a comprehensive service offering: 

Prototyping

Industrial/mechanical design support

Product development 

Box build assembly

PCB & electro-mechanical assembly

Added a new Pillarhouse Jade Pro Selective Solder System with a rotating build table, dual solder pot for PB and PB free, and micro nozzles.

Achieved AS9100 D certification.

Released machining capabilities videos:
Featured our new booth design while exhibiting at the Design2Part Contract Manufacturing show in Oaks, PA (First tradeshow since COVID).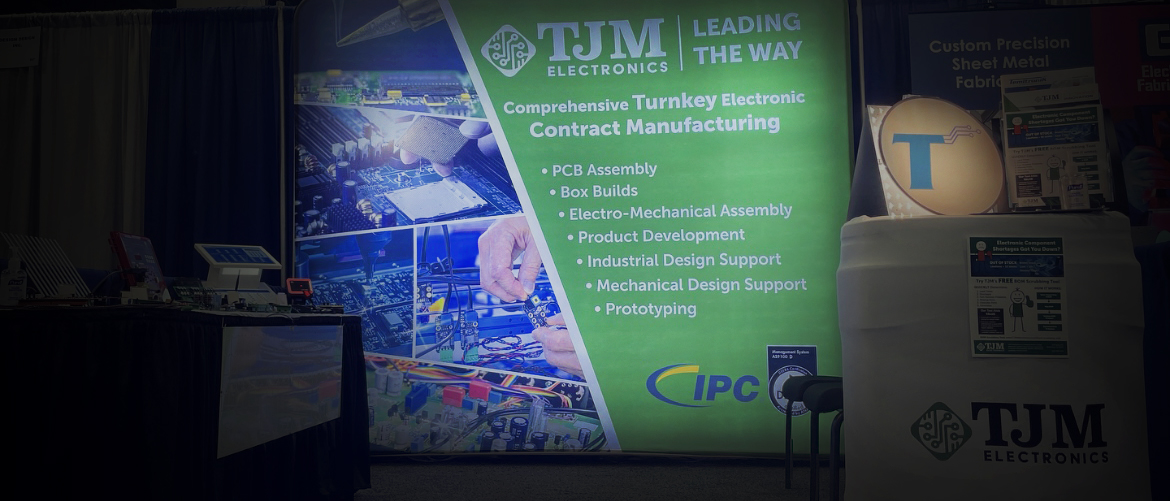 Added a BOM Scrubber tool to our website to assist customers in quickly determining lead times, potential shortages, part number problems, missing parts, and alternates!
Produced LFH Facility Tour & Production Capabilities video's to highlight how our companies can help our customers!

ThermOmegaTech® will be exhibiting at the Design2Part show at the Mohegan Sun Exposition Center in Uncasville, CT on April 20th & 21st, 2022.
More features in the BOM Scrubbing Tool!