Download our brochure or contact us today!
LED Printed Circuit Board Assembly
ThermOmegaTech® offers custom LED PCB assembly solutions, including AC and DC LED modules, custom modules, large LED PCB assemblies, and compatibility with commercial IoT controls.
We can assemble LED boards of any shape and size up to 460 mm (18.11″) wide to 12 mm (47.24″) long for integration into lighting fixtures.
Our automated SMT assembly lines put us at the top of the competition, allowing us to streamline the assembly process while outputting reliable assemblies with quality, correctness, and cost reduction.
With ThermOmegaTech® manufacturing your project, you'll receive professional support, innovative designs, and a high-quality final LED board assembly.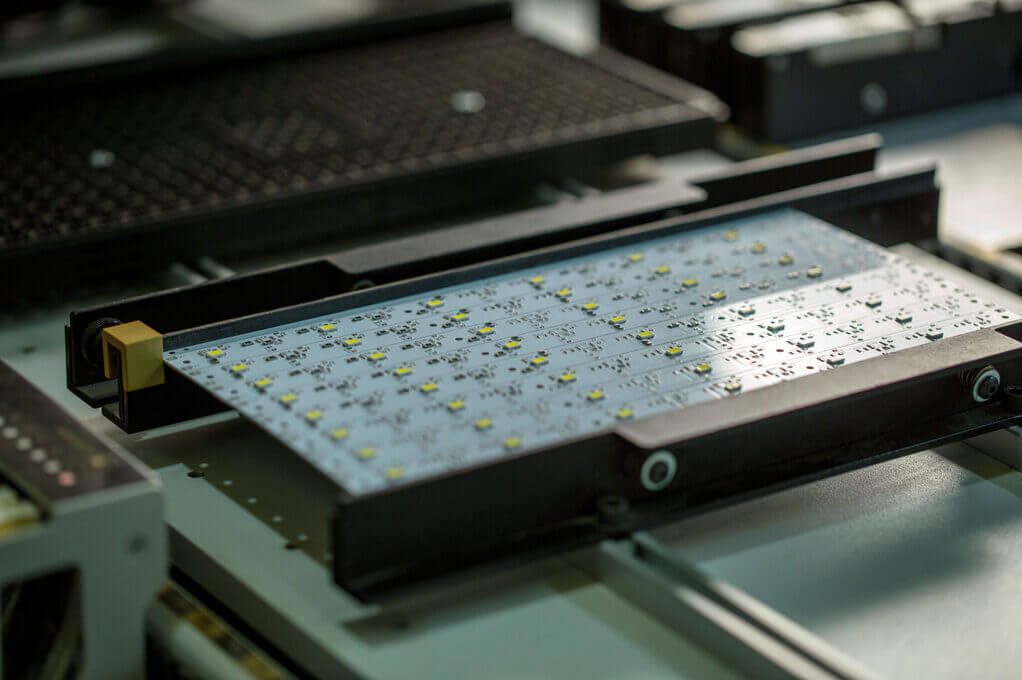 Need Lead Times for Components?
Check out our NEW BOM Scrubbing Tool!
Join Our Newsletter
Stay up to date with the latest industry news, product information, case studies & more!