Download our brochure or contact us today!
1. Lead Times
2. Shortages
3. Part Number Problems
4. Missing Parts
5. Obsolete Parts
6. Alternates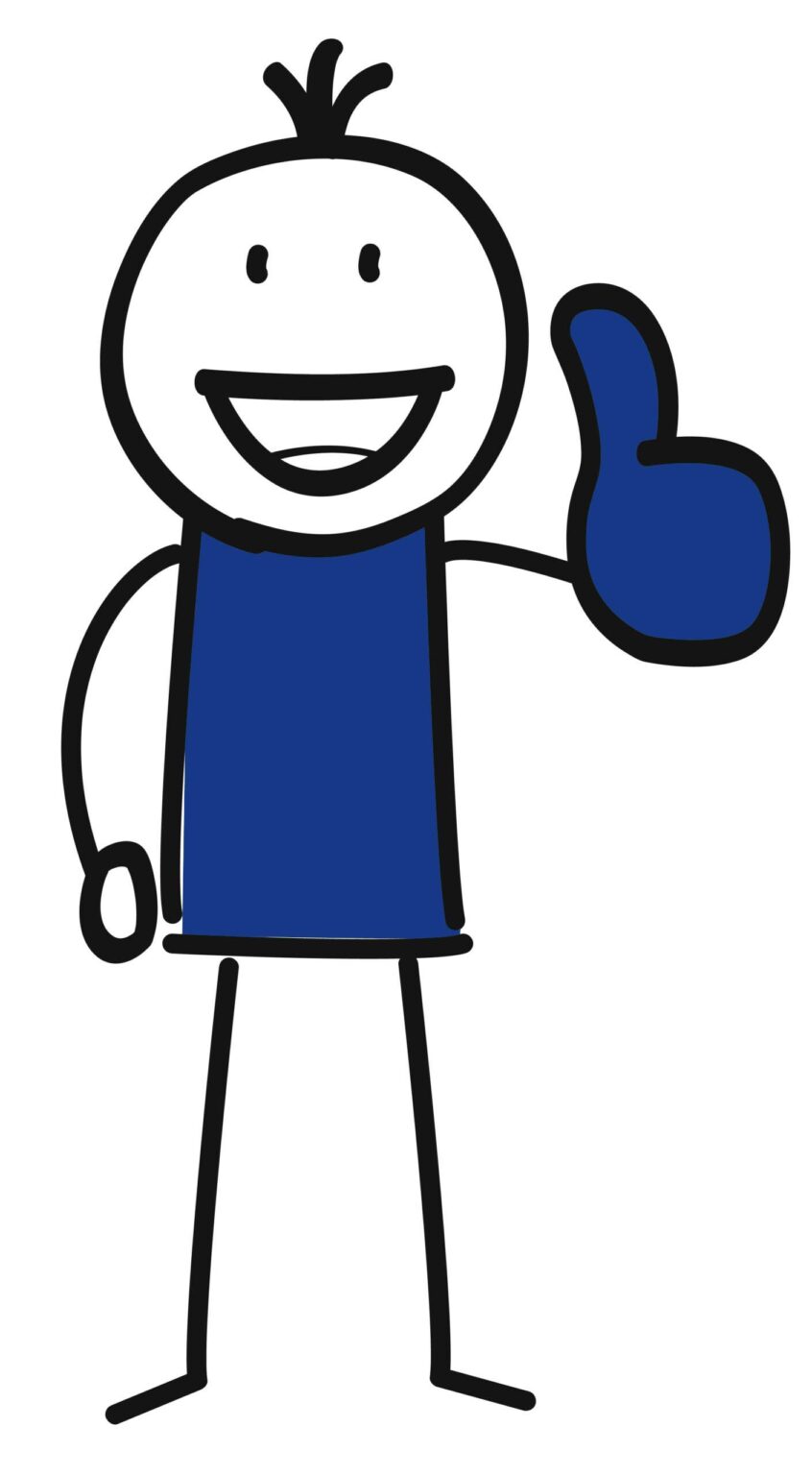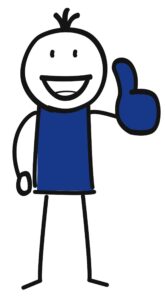 1. Enter Project Data and BOM
2. Map BOM
3. Validate BOM & Import
4. Download Data & Analyze
Need a Turnkey PCB Assembly Quote?
Join Our Newsletter
Stay up to date with the latest industry news, product information, case studies & more!