Quality PCB Assembly Services
Download our brochure or contact us today!
Custom PCB Assembly Solutions
ThermOmegaTech® is a leading PCB assembly manufacturer in the northeastern United States, offering custom printed circuit board assembly services.
Using both automated and manual techniques for placing PCB components, we are able to meet the most rigorous and specialized design requirements for industries such as aerospace, defense, medical, industrial, LED lighting, and non-commodity consumer electronic products.
Our PCBAs are known for advanced functionality and long-lasting reliability, which is crucial for electronic products that perform in extreme or critical conditions. State-of-the-art surface mount technology and thru-hole soldering equipment give us the speed, accuracy, and flexibility to process virtually any printed circuit assembly project. We can deliver quick-turn mass production assemblies, whether high density or low-to-high volume.
ThermOmegaTech® can assemble printed circuit board assemblies up to 1200mm (47.24″) in length for short or long runs.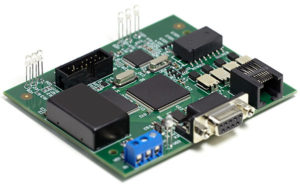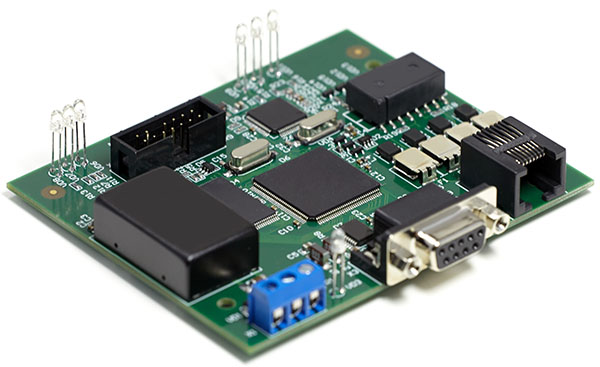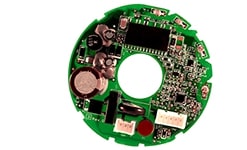 Need Lead Times for Components?
Check out our NEW BOM Scrubbing Tool!
High-Quality Manufacturing and PCB Assembly
At our facility in Warminster, PA, we run smart, automated electronic assembly lines that include pick and place machines with mounting speeds to 45,300 cph and fine pitch down to 0.3mm.
We also have various reflow ovens, a selective soldering system, 3D paste inspection machines, and 3D automatic optical and x-ray inspection systems. In addition, we provide environmentally safe board cleaning with de-ionized water recycling, ROSE testing, and humidity-controlled storage for moisture-sensitive devices.
Understanding the challenging and demanding needs specific to the aerospace and defense industries, we cater our PCBA efforts to withstand harsh conditions imposed by extreme temperatures, moisture, shock/vibration, mechanical abuse, or any other hazardous conditions that can defect the finalized product.
ThermOmegaTech® services customers in various industries. Due to our growth in aerospace and defense markets, we have decided to pursue AS9100D as our primary Quality Management System to create standard operating procedures across all business segments. This allows us to enhance the quality of our product while increasing efficiencies and alleviating undue price increases for our customers.
Whether your technology includes Surface Mount (SMT), Through-hole, or mixed technology for single or double-sided boards in small quantities, prototypes, or large production runs, ThermOmegaTech® can provide for all of your contract electronics manufacturing needs.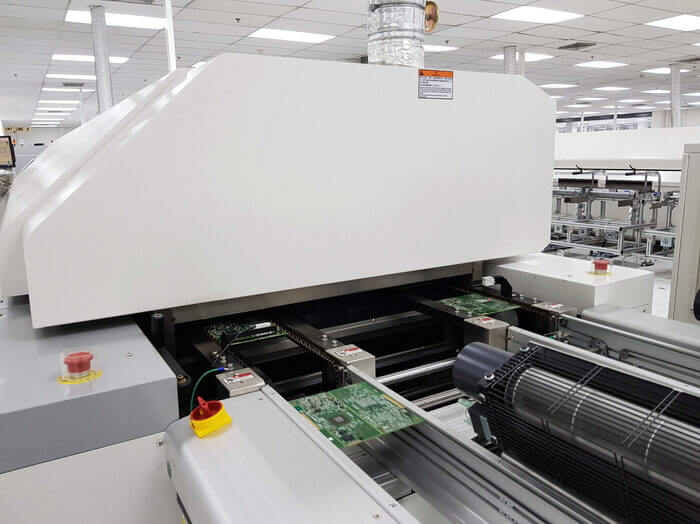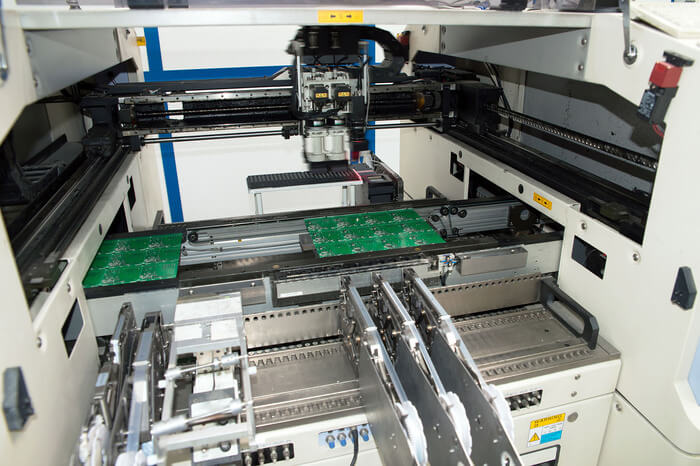 Join Our Newsletter
Stay up to date with the latest industry news, product information, case studies & more!