Download our brochure or contact us today!
Prototype PCB Assembly With ThermOmegaTech®

Whether you are looking to test the performance of an idea, evaluate room for product improvement, or showcase a new product to an investor or at a show, we will create an accurate and functional prototype representation of your PCB assembly design.
We aim to solve your prototyping challenges by proving and testing your concept to help your customers/investors understand and visualize your product and begin the manufacturing process.
Pre-Production Prototyping 
Prototyping allows you to test your PCB design and its performance before sending it into production. To ensure a high-end, functional product, PCBA prototyping is crucial and should be considered before full-service production. ThermOmegaTech® will assemble your PCB to your specified design requirements and have it undergo comprehensive testing and evaluation.
To prove exceptional performance, we will put your prototype through extensive testing to determine precise component placement and environmental durability.
Focusing strongly on quality assurance, apparent through our recent commitment to an AS9100D certified quality management system, ThermOmegaTech® has the expertise and equipment to test your PCB design accurately.
Prototype Testing:
Part-fit Testing
Temperature Humidity Testing
Thermal Shock Testing
Vibration Testing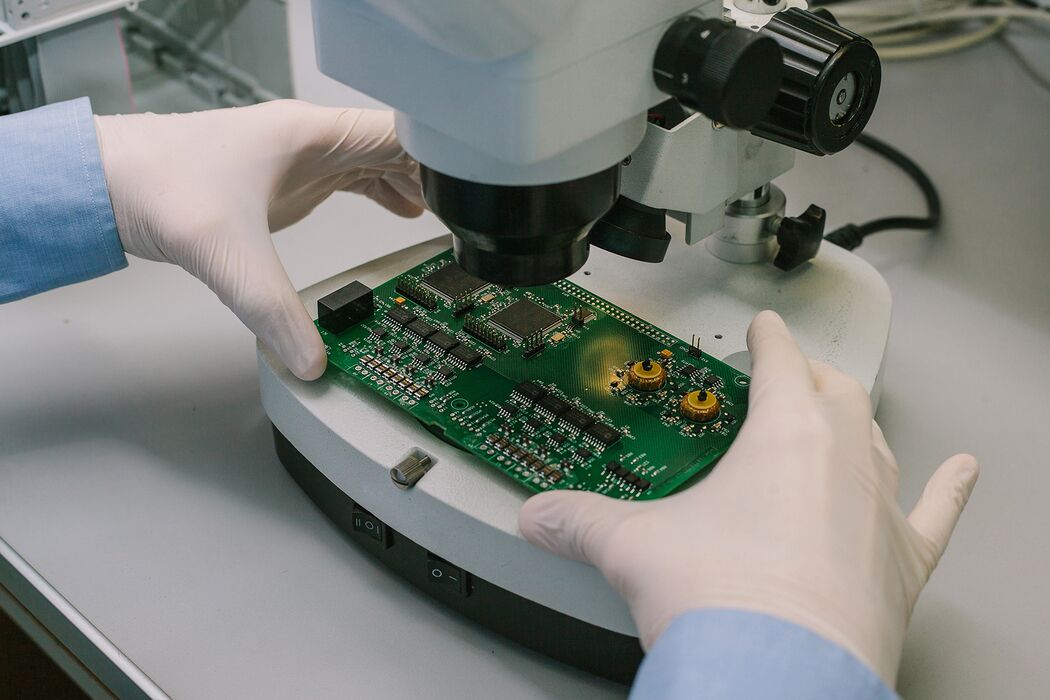 Decades of Expertise In Full-Service Prototyping 
Specializing in prototype PCB assembly and small-volume production, we will explore your concept, uncover any design problems, and generate new ideas and opportunities to improve design for manufacturability (DFM). Prototyping allows you to engage with your product to see and fully understand its functionalities and discover alternative solutions if needed.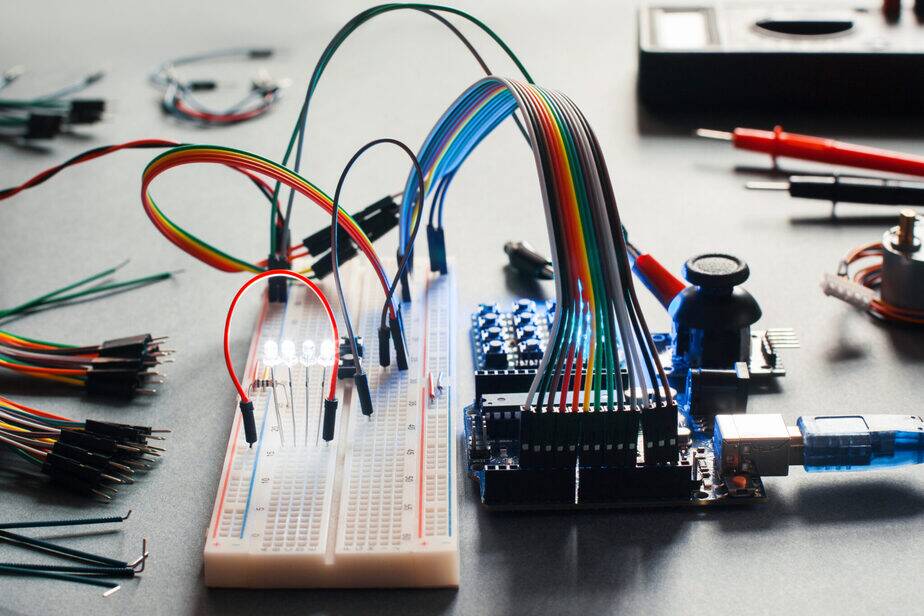 ThermOmegaTech's Prototyping Capabilities: 
Turnkey & Quick Turn PCB Assembly
Tailored Full System Integration (Box Build Assembly)
Painting, Coating & Finishing
Assembly Testing
Part-fit Testing
Environmental Testing
Advantages of Prototyping With ThermOmegaTech®:
1. Streamlined Manufacturing Process – Prototyping eliminates the need for engineers to go through several iterations. By creating a prototype, you can get visual aid from clients, and discover design issues quickly, which will minimize the need for rework in the long run and allow your team to have a thoroughly tested and secure PCB assembly before production.
2. Reliable Prototype = Reliable Product – Having a reliable prototype will allow you to test the PCB assembly design, functionality, and environmental resistance that will reflect on the final product.
3. Reduces Overall Cost – Prototyping allows designers to see the ins and outs of the PCB design and functionalities, allowing them to catch any faults in the design and fix them before investing in a full production run. This will ultimately save time and money in the long run and mitigate the risk of rework or, even worse, a complete product redesign.
Proven Performance & Satisfaction Guaranteed 
At ThermOmegaTech®, we understand the various reasons for creating a prototype of your PCB assembly and want to see our customers satisfied with their overall product. We are experts at what we do and will go above and beyond to ensure high-performance electronic prototyping and comprehensive testing so that your product is safe, manufacturable, and ready to go to market.  
Join Our Newsletter
Stay up to date with the latest industry news, product information, case studies & more!