Mission Critical Electronics for Your A&D Applications
A&D Applications Rely On Mission Critical Electronics
Mission critical aerospace & defense applications require durable printed circuit boards with rugged designs that can withstand harsh conditions. Often exposed to extreme temperatures with frequent fluctuations that can be detrimental to operating products/system, PCBs must be designed with the surrounding environment in mind to ensure a product that can withstand its intended application. 

To ensure optimal performance, PCBs must undergo thermal cycling – the process of testing through two temperature extremes at relatively high rates of change – and other stress-related tests to guarantee successful operation before being deployed.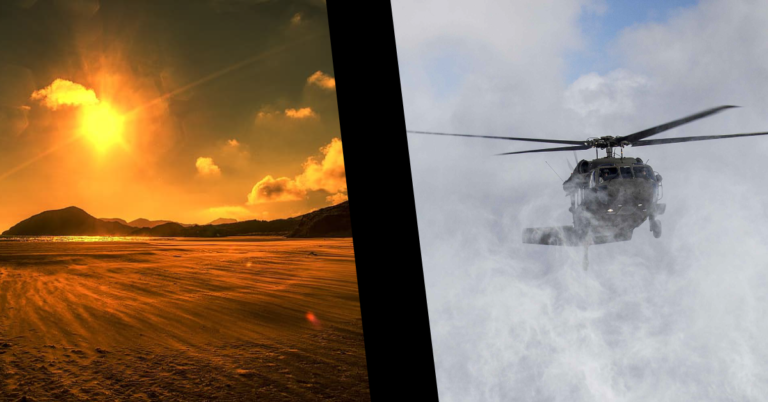 ThermOmegaTech® specializes in the assembly of rugged PCB designs. With advanced state-of-the-art technology, we build, test, and deliver high quality PCBs that are able to withstand temperature extremes and fluctuations, along with vibration, shock, extended use, and mechanical abuse.
Collaborating with qualified and trusted partners, your design will undergo thorough environmental testing including thermal cycling, vibration, shock, and other stress conditions to ensure successful and optimal operation in the field.
PCB Assembly Capabilities
Military-grade mission critical electronics typically require PCB designs with the ability to fold or bend. Flexible PCBs minimize wiring issues, reduce size and weight, increase signal quality, and improve the overall quality and performance of the PCB in often harsh military applications.
At ThermOmegaTech®, we offer rigid, flex, and rigid-flex PCB's, along with multi-layered PCB's, SMT, thru-hole and mixed processing, single or double-sided configuration, conformal coating, and much more.