Electro-Mechanical Assembly
Download our brochure or contact us today!
Custom Printed Circuit Board Assembly
ThermOmegaTech® is an electronic contract manufacturer specializing in PCB assembly and electro-mechanical assembly. Our manufacturing and assembly teams are experts in building integrated systems utilizing electrical and mechanical components to perform specific functions.
We have the resources and expertise to handle your PCB assembly with precision, whether strictly electrical components or requiring mechanical connections into the mix.
We aim to make our customers' production process as seamless as possible by offering turnkey PCB assembly solutions that meet their project's needs.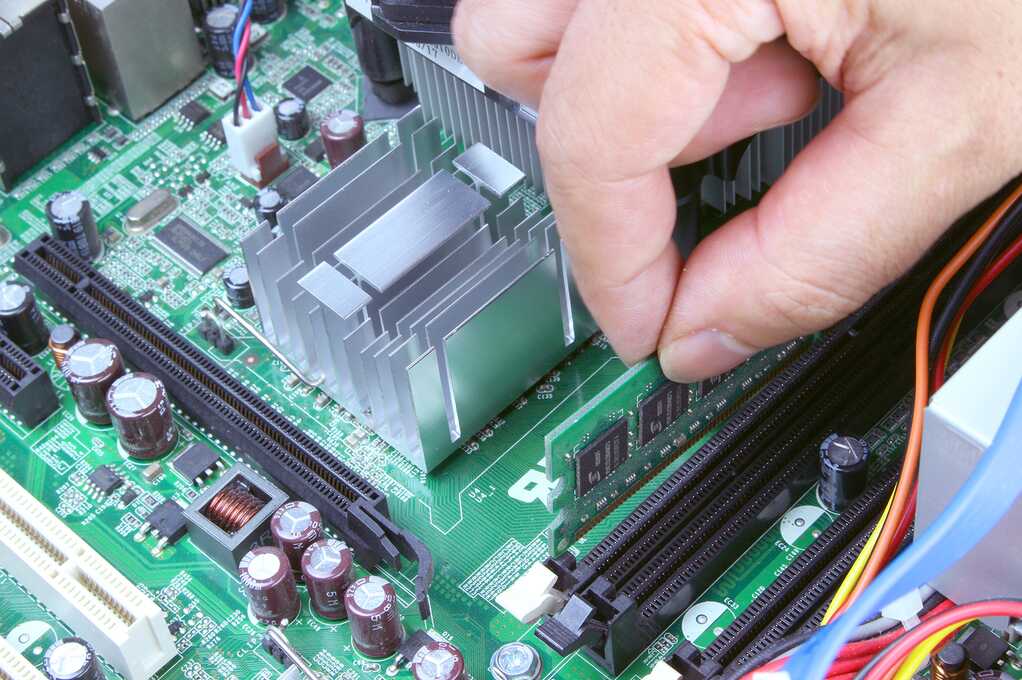 Need Lead Times for Components?
Check out our NEW BOM Scrubbing Tool!
Electro-Mechanical Assembly Services
Electro-mechanical assembly is a broad term used to describe products that utilize some combination of mechanical and electrical components. ThermOmegaTech® can help you take your PCB designs and turn them into functional products by incorporating additional components into your PCBAs.
Our services include the installation of PCBAs, AC & DC power units, digital interfaces, audio/video, insulation displacement, and other complex electrical systems into a single box build enclosure. We can also provide overmolded packaging to your assemblies using injection molding technology to provide mechanical and moisture protection for your boards as well as vibration resistance.
We will work with you to get your specific requirements to create a tailor-made electro-mechanical assembly that includes all the crucial components for your design.
Industries Served & Applications 
ThermOmegaTech® can create a complete assembly for use in aerospace & defense, medical, industrial, and commercial applications by incorporating mechanical power components. Electro-mechanical assemblies are often used in power supplies, elevator controls, military weapon systems, and other applications where a mechanical component needs to perform a complex electronic function. Offering cable harness assembly to provide signal and power pathways and complete product assembly (box builds), ThermOmegaTech® is your one-stop shop from PCB assembly to your finished product.
Does Your Project Have Industry-Specific Needs?
Our Commitment To Quality 
Equipped with state-of-the-art automated electronic assembly lines and a team of PCBA, electronic, and mechanical assembly experts, ThermOmegaTech® is exceptionally qualified to serve your electronic contract manufacturing needs.
Our QMS is certified to AS9100D standards demonstrating our team's understanding of the value of quality and the critical need for delicacy when manufacturing printed circuit board assemblies and electro-mechanical assemblies. We handle each project intricately and cautiously, ensuring all components are installed to provide outstanding performance. 
Solutions That Perform And Experience That Excels
We prioritize customer satisfaction, which means quality, timing, and cost-efficiency are at the top of our list. Our 30+ years of experience and cutting-edge technology, as well as trusted relationships and partners, allow us to offer custom turnkey PCB assembly services to meet all of your design needs. 
Join Our Newsletter
Stay up to date with the latest industry news, product information, case studies & more!