Rigid Vs. Flex Printed Circuit Boards
Rigid Vs. Flex Printed Circuit Boards
In the high-pressure world of Aerospace & Defense electronics, it is important to understand the difference between rigid PCB's and flexible PCB's. The most obvious difference lies in their name – rigid feature a more stiff and inflexible design, whereas flexible are more adjustable and bendable. 
Rigid and flexible PCB's are used in many different products, though determining which type of circuit board is most appropriate for an individual application's demands can be tricky.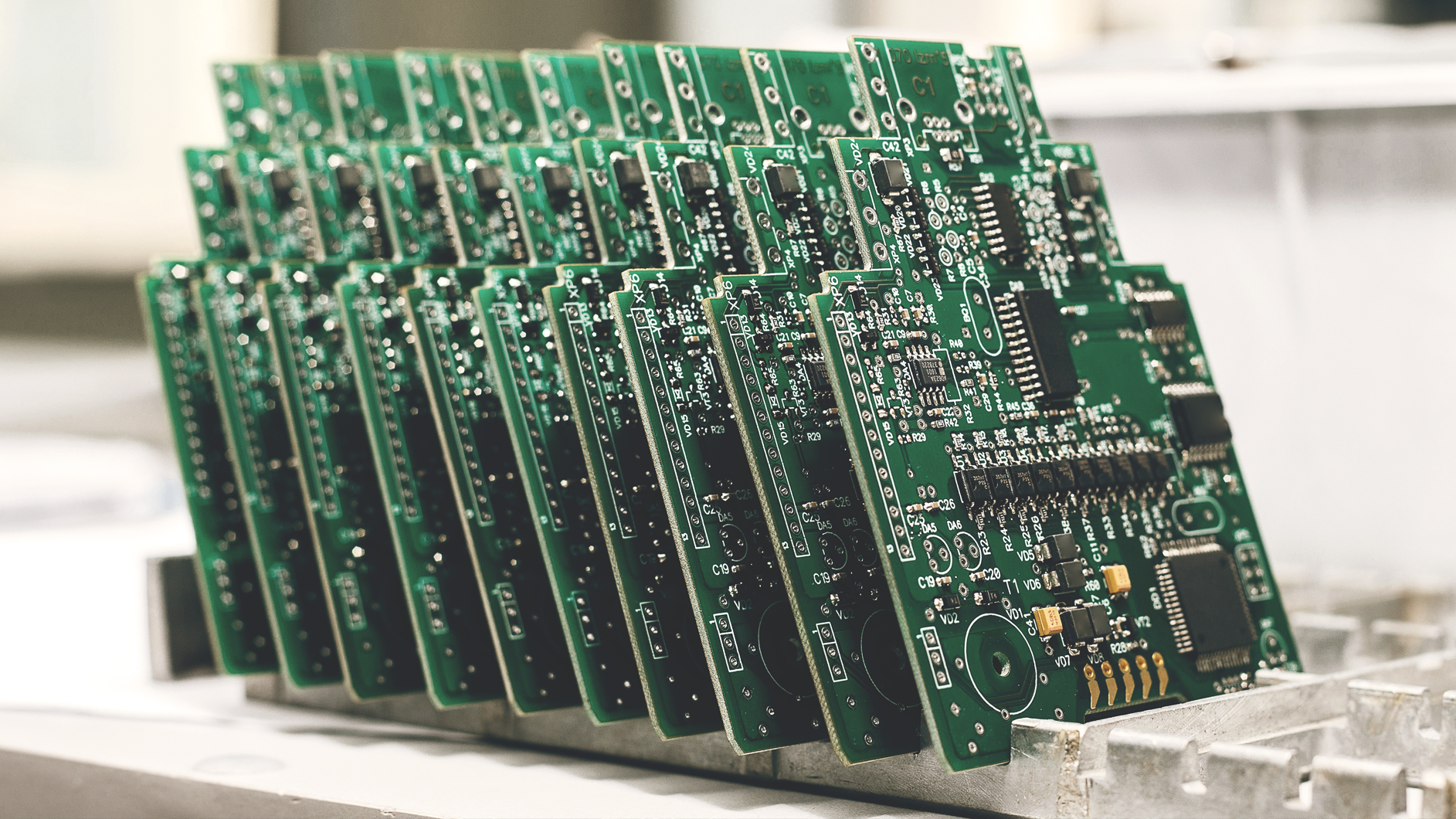 Rigid Printed Circuit Boards
Rigid circuit boards are typically inexpensive and used in applications with greater space availability where flexibility is not required. For example: Televisions and desktop devices.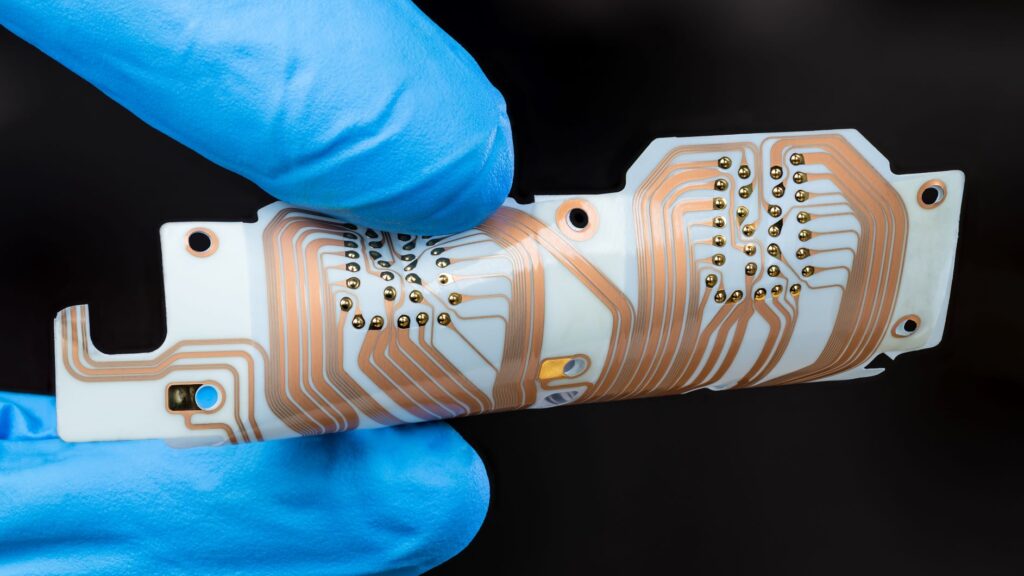 Flexible Printed Circuit Boards
Flexible circuit boards are known for their ability to bend and shape into more compact applications, often required in mission-critical A&D devices. Example: wearable technology.
As devices are becoming smaller and more advanced, printed circuit board design is seeing an increase in the use of flexible PCB's, especially in critical industries like medical, aerospace, military and space.
Unlike rigid PCB's, Flexible circuit boards are known to be small and lightweight yet highly durable, making them ideal for the extreme and hazardous conditions often inherent to high-stakes applications.
At ThermOmegaTech®, we are experts in the manufacturing of high-quality and complex printed circuit board assemblies used across a multitude of applications. We specialize in rigid, flex, and rigid/flex PCB assemblies to accommodate any electronic need.